Editorial NO.2
"I'm getting into the sexy stuff like Versace and Alaia."
Photographed by Roger Deckker
Editorial NO.3
I tend to me more modern and art deco
Photographed by Katja Rahlwes.
Editorial NO. 4
I Don't Speak In Paragraphs
Photographed by Paolo Roversi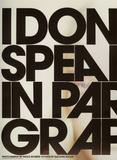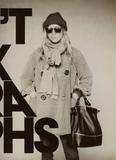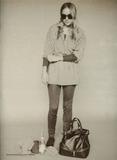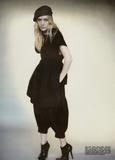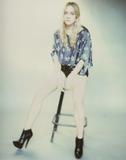 Editorial NO.5
I've Been Addicted To Gray Cardigans Since High School
Photographed by Terry Richardson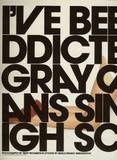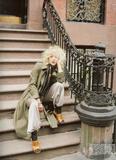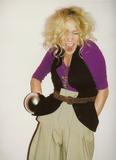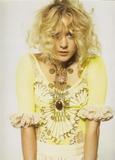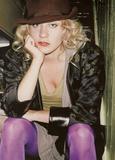 Editorial NO.6
I've Never Been A Futurist
Photographed by David Sims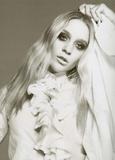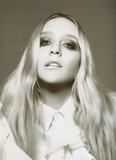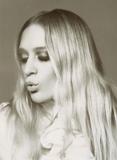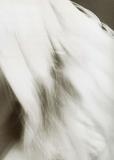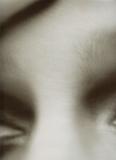 Editorial NO.6
I'm Very In To A Kind Of Circus Look Right Now
Photographed by Mario Sorrenti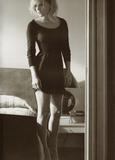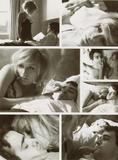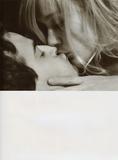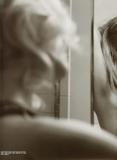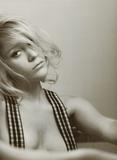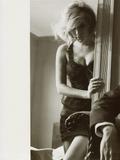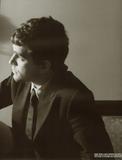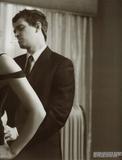 Wow, she can do no wrong. Her style is always an indication of what's to come.


Scanned by 1karina1 for fashionspot